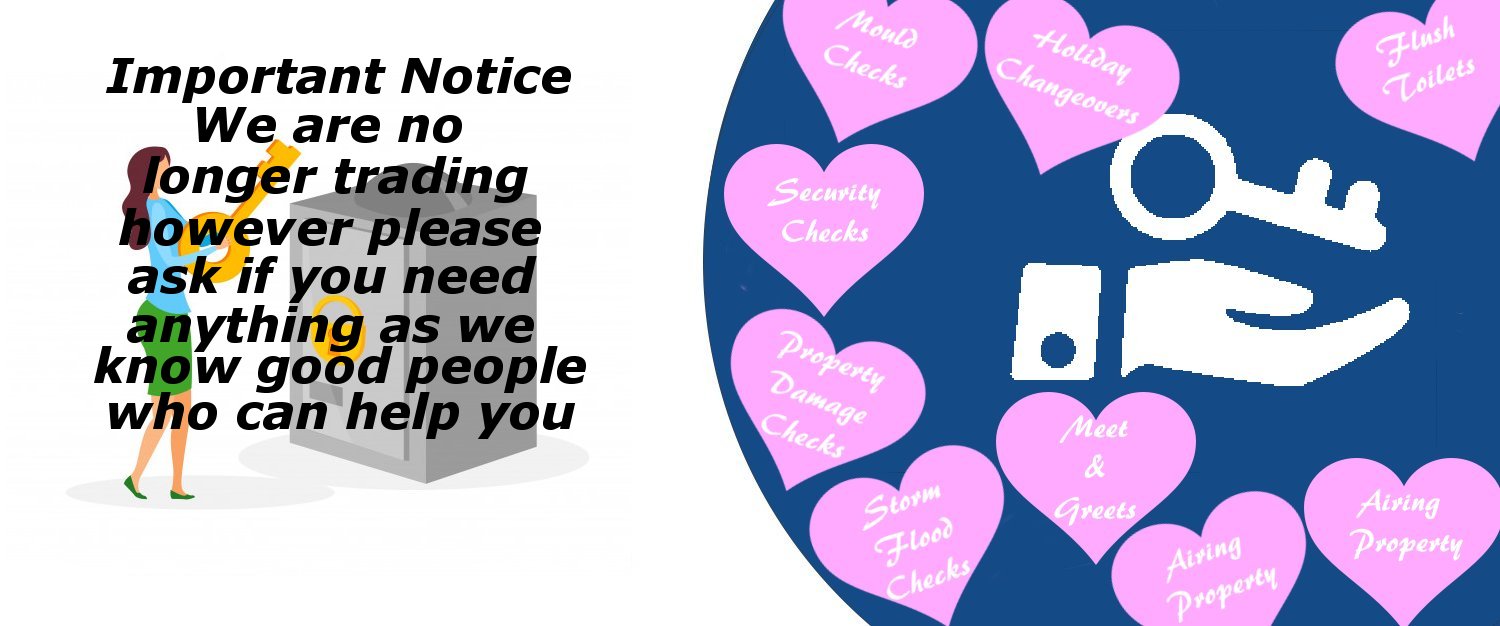 Campoverde Sparkles Key Holding Services for the people of Campoverde.
With the recent spate of burglaries are you worried about the security and safety of your property in Pinar de Campoverde? We can remove that worry with a routine check video or photographs can be provided.
We offer a secure key holding service from 12 Euros, this includes security, Property condition checks. We also offer meet and Greet and exit inspection services.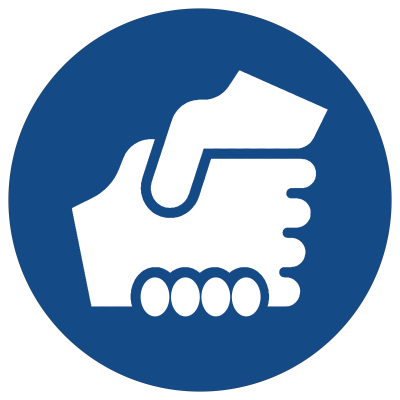 Key Holding Services
in Pinar de Campoverde
Homes
Business
Holiday lets
Apartments
From €12.00 euro we offer Key Holding services in the Pinar de Campoverde area, we are happy to have annual, monthly or adhoc services, homes, businesses and holiday lets. whatever you require please ask.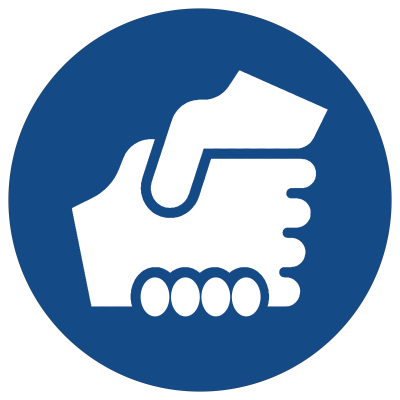 Security Checks
in Pinar de Campoverde
Photographs Provided
Annual, monthly or weekly
Check for forced entry
Arrange remedial work
From €12.00 we can carry out the security chacks that you require giving you piece of mind, we can tailor this service to suit you.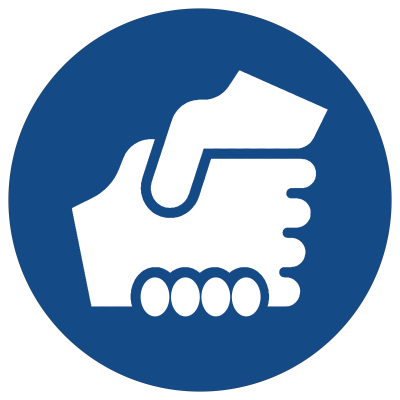 Property Condition checks
in Pinar de Campoverde
Mould Checks
Flooding or ingress
Infestation
Delapidation
From €12 we can check for these items and send photographs and arrange remedial works, we can renew cockroach spraying and check traps.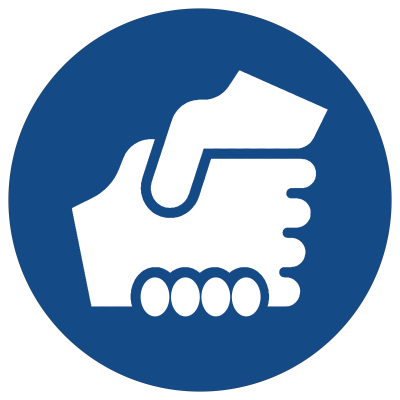 Property Prevention
in Pinar de Campoverde
Airing of the property
Flush toilets
Run taps
Arrange remedial works
From €12 we can carry out these simple but effective tasks, we can also tailor the service to any specifics that you have in mind.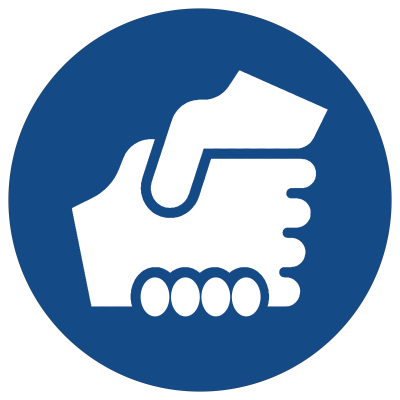 Meet and Greets
in Pinar de Campoverde
Meet and Greet customers or Family
Welcome Pack
Goodbye inspection of property
From €12 we can can carry out Meet and Greets plus the all important inspection after visitors have left, we can also offer a customised welcome pack.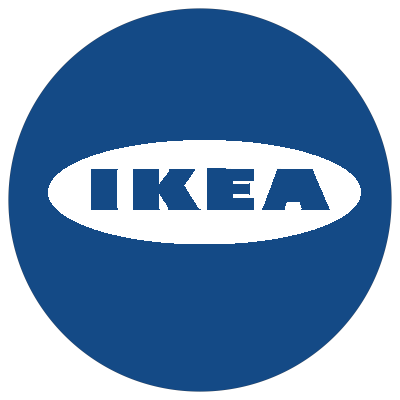 Ikea pick ups - Shop pick ups
in Pinar de Campoverde
Pick ups from stores
from Ikea
From €10.00 per hour we offer IKEA pick ups and pick ups from stores in the Pinar de Campoverde and local areas, You order the product, we drive (accompanied or unaccompanied) to IKEA and pick up your items. We then deliver to your home!.